Welcome to National Air Warehouse, your trusted partner in providing exceptional heating and cooling solutions. We began our journey as a local air conditioning installation service and have since blossomed into a renowned national retailer in the HVAC industry. Our team brings over three decades of unparalleled expertise to the table, making us your go-to source for all your heating and cooling needs.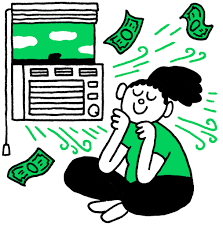 At National Air Warehouse, we're not just about selling HVAC equipment; we're about delivering quality, value, and comfort. We work tirelessly to source our products directly from manufacturers, eliminating unnecessary markups and providing you with the top-quality equipment you deserve at unbeatable prices. We believe that premium comfort should never come with a premium price tag!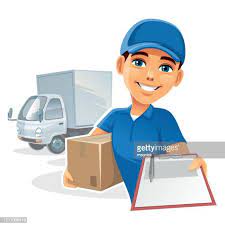 Our commitment goes beyond providing outstanding products. We strive to maintain the highest level of integrity, honesty, and ethical business practices. We understand that heating and cooling aren't just a matter of comfort but a necessity based on your geographical location. We're here to ensure your journey with us is seamless and satisfying, providing unrivaled customer service, prompt delivery, and expert technical support.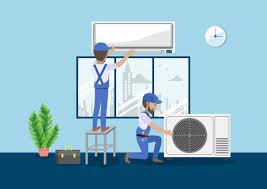 We're not just here to sell; we're here to help you create the perfect heating or cooling project from inception to completion. We're committed to making your experience with us smooth, enjoyable, and beneficial.  Thank you for choosing National Air Warehouse. Experience the difference that quality, value, and expert service make!

Like Us on Facebook and stay up-to-date!
*Latest Offers
*Coupons
*Reviews
*Giveaways

Contact Us Today!
Error: Contact form not found.